Handmade, custom-designed commissioned quilts made just for you! Interested in commissioning a quilt? Let's talk! Click on the CONTACT link above.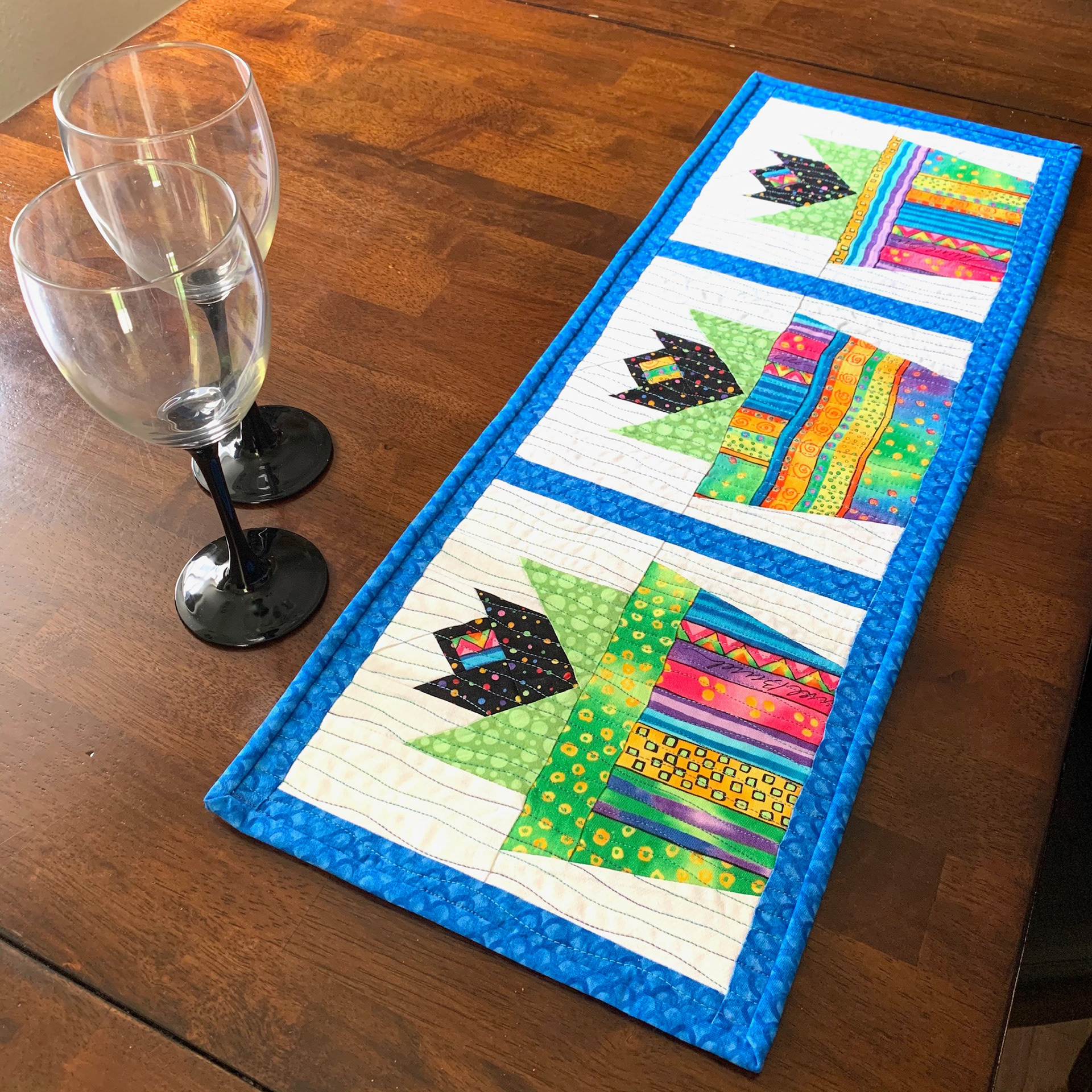 Log cabin blocks in a barn raising layout in lovely sage green and gold fabrics make this queen sized quilt a beauty! -Click Creative private collection, not for sale-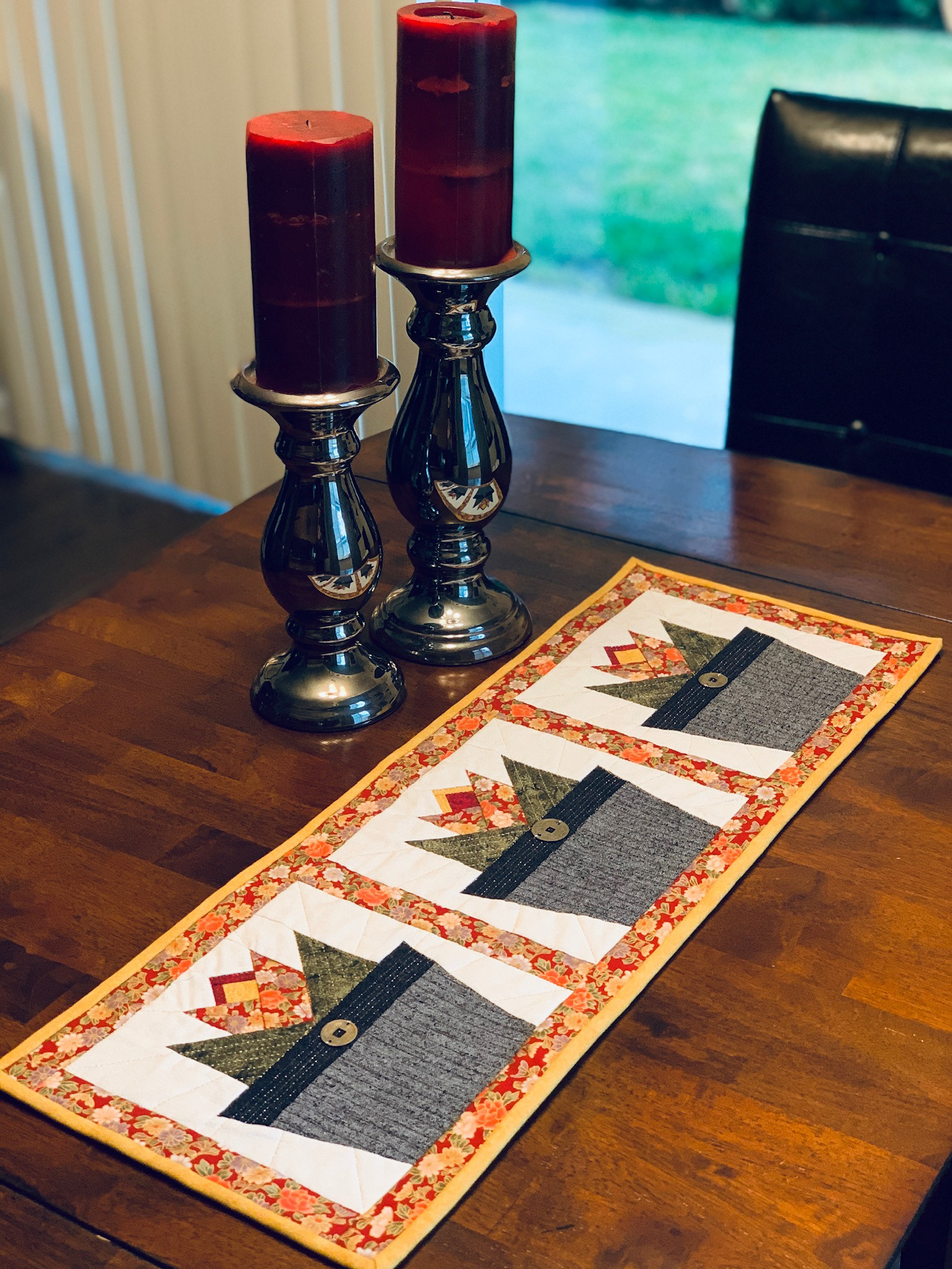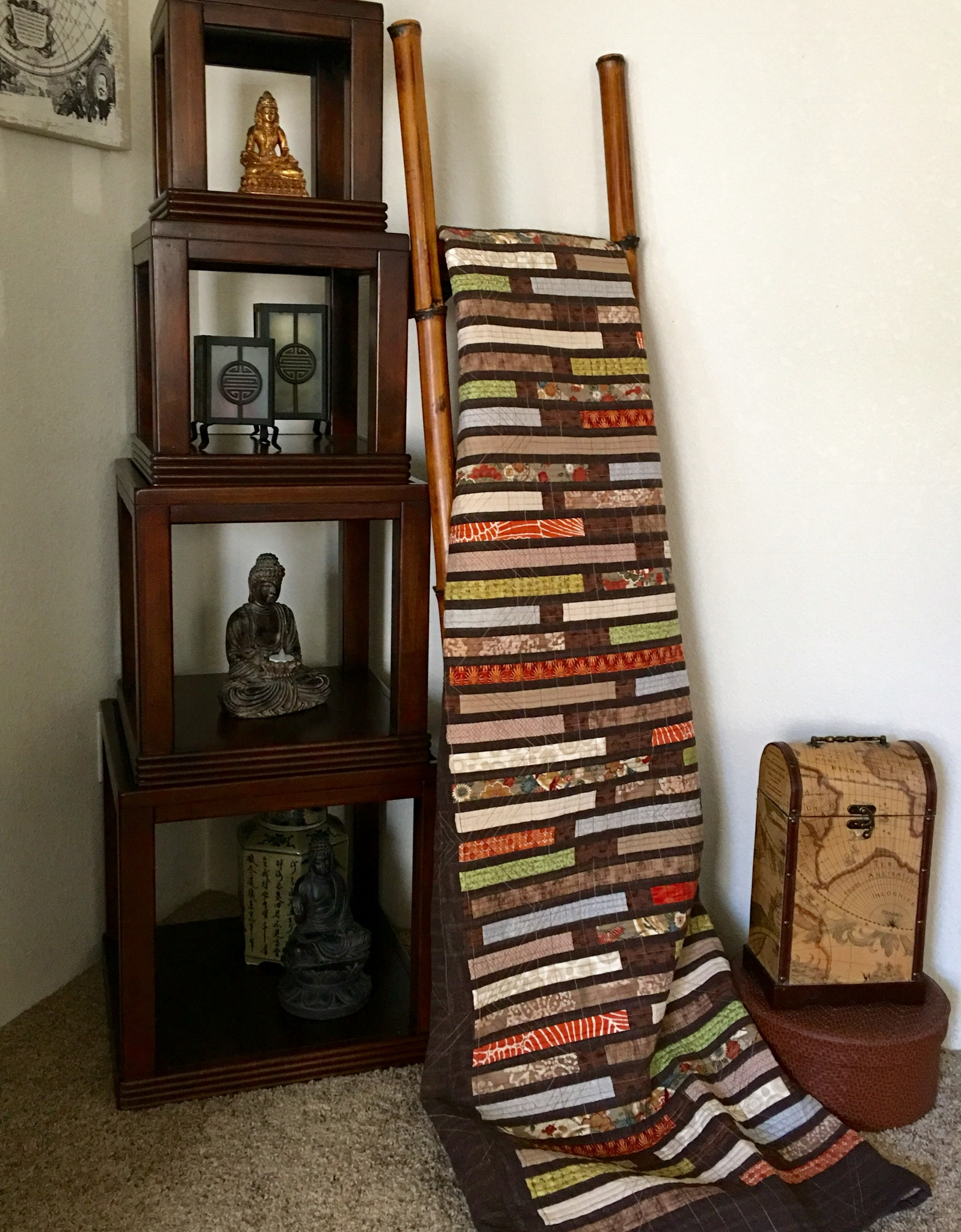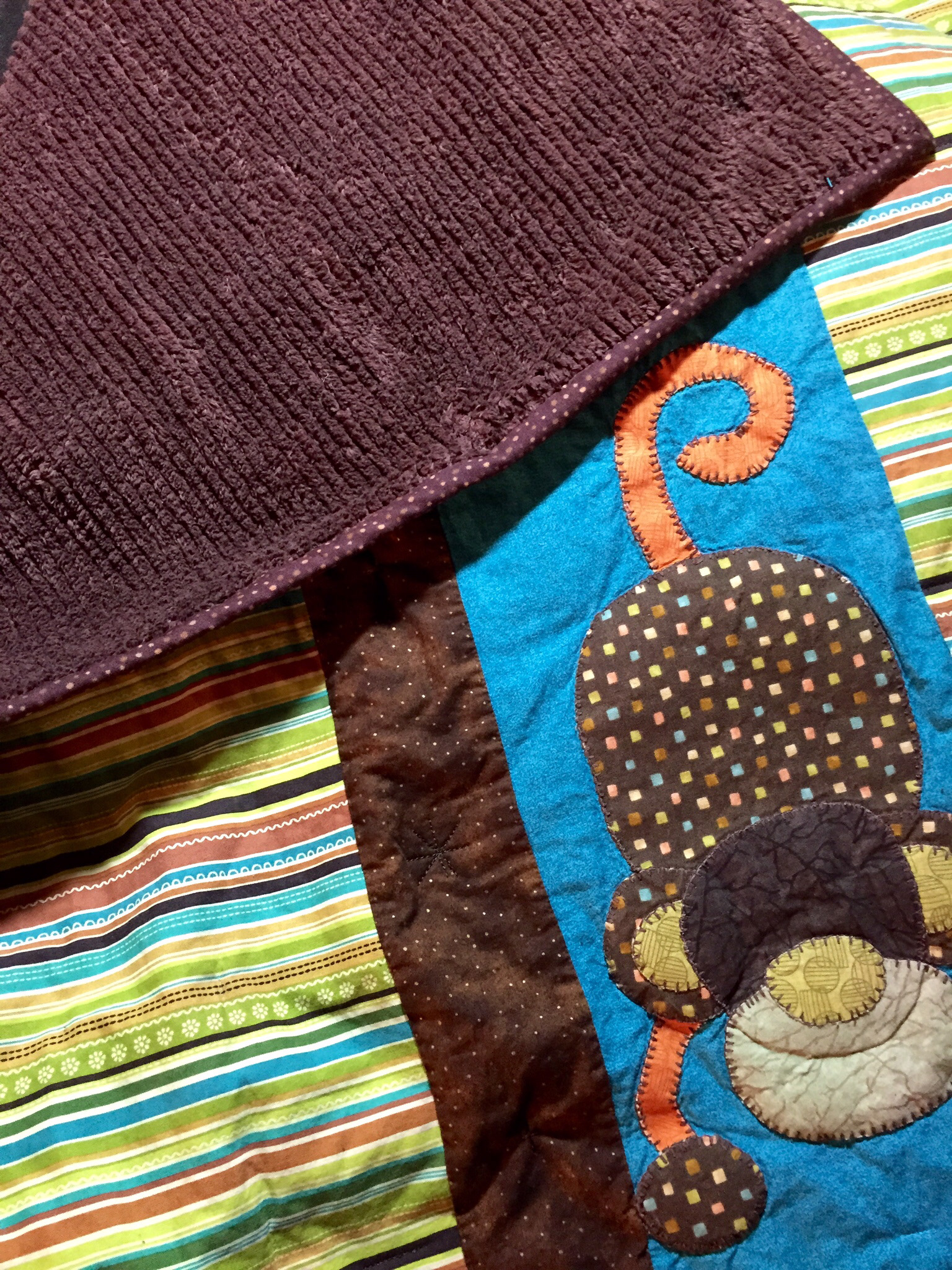 Are you a fellow quilty, crafty, sew-and-sew? Click on the ETSY SHOP and BOUTIQUE links above to see more even more quilty goodness! From the handmade quilts, home decor and pincushions in Click Creative Crafts on Etsy, to the wide selection of quilting fabric, patterns, tools, and notions in the Click Creative Boutique on eBay, you're sure to find something to inspire your creativity. 

Join in the fun! Click the social media icons at the top of the page to see what's new in my design studio on Instagram, find creative inspiration on my Pinterest account, and share your creations with our active creative community on Click Creative's Facebook page, where you'll also find my COMPLETE quilt portfolio.